Web agencies help their customers achieve their goals. They take care of the creation of e-commerce websites,  showcase websites, or any sort of a personalised project requiring specific functionalities.
Implementation of several strategies: social networks, marketing, referencing…
Creation strategy, upgrade/update of website or mobile app.
Without a guideline, it is difficult to determine the success of a campaign.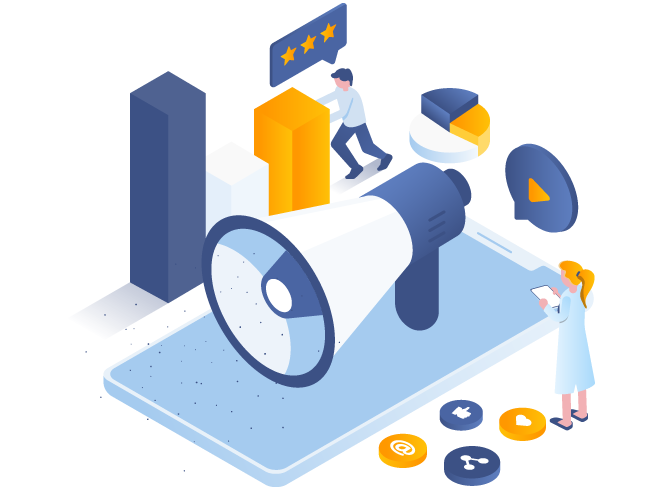 An expert in digital marketing improves brand awareness and relevance. A web agency is essential for entrepreneurs who want to increase their visibility on the web. These agencies offer a tailor-made strategy, a regular follow-up on marketing actions…
Expertise &
web solutions to support you
A web agency is responsible for supporting you in the development of your company. This establishment has a team of specialists ready to propose web solutions adapted to your situation. Digital experts accompany you in the achievement of your challenges.
Giving visuals to your digital projects
Highlighting your quotes, your thoughts, a simple sentence or a maxim impacts your digital communication.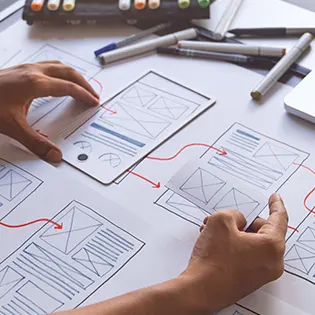 UI and UX are used in the development of an app or a website.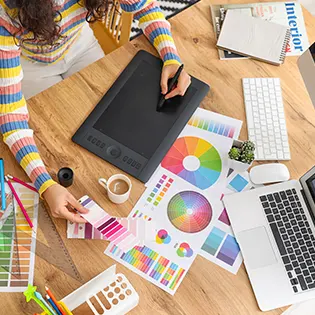 A visual identity makes people want to know more about your activities.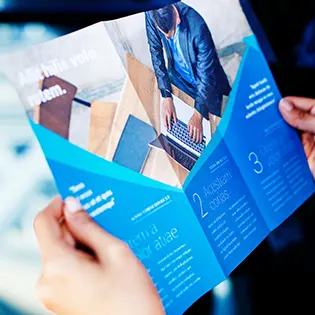 Build your image for a successful communication plan.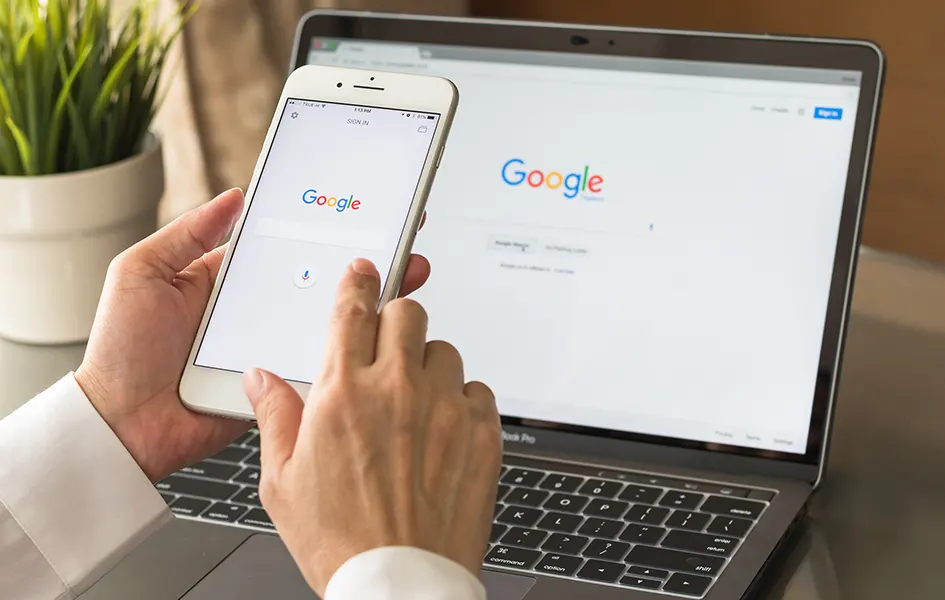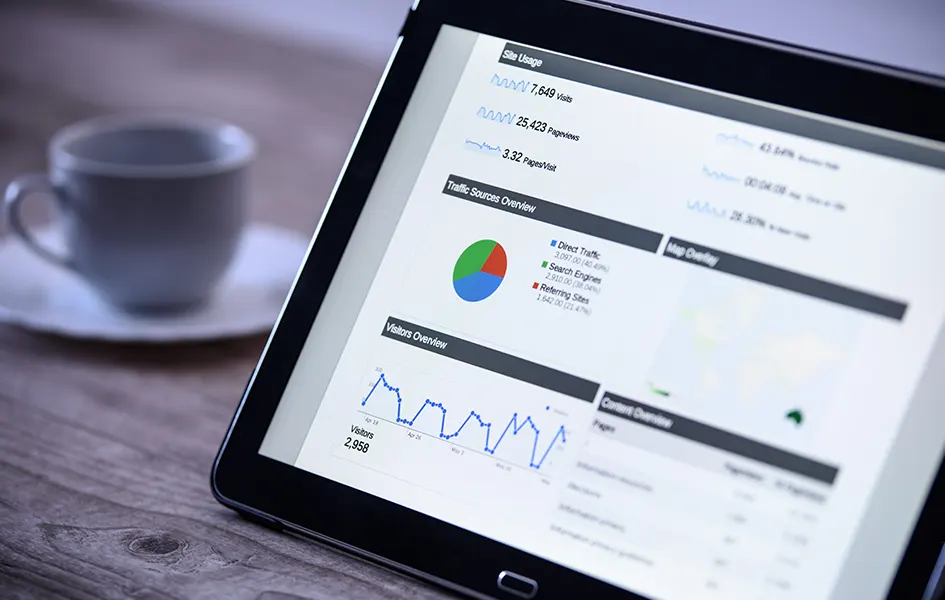 Your unique brand identity
Define your brand identity in advance to simplify the development of your marketing tools and your communication plan.
Establish the ergonomic and functional principles of your site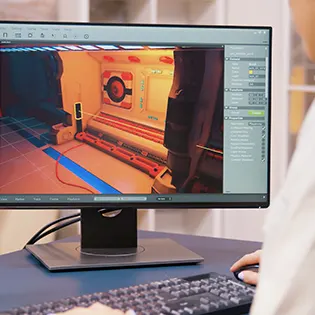 Animation and 3D graphics are trends in web design.
Visually appealing websites
win more customers
The first step to an attractive and professional website is to make the design of your digital platform more dynamic. Consider attracting the attention of your target customers by illustrating your site with a graphic design or a photo. Choose harmonious colours that make your digital portal dynamic.